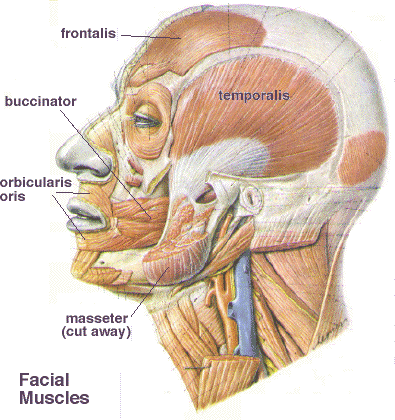 Do you like your face? Do you want your face to be noticed by more people? Do you especially want your face to be noticed by cool people? If you answered "YES" or "NO" or "WHY THE HELL AM I READING THIS" to any of those questions then I have a simple 3 step program that you need to follow.
Step 1:
On Friday, November 9th, bring your face and any of your cool friend's faces to Frohmans at 1316 N Western Ave, in Chicago. Be there before 10 o'clock.
Step 2:
Point your face at
BearHead
as we take the stage for the…very first time, ever, in the history of the world.
Step 3:
Have your face melted by the ensuing sonic madness and sheer facial-blow-tourch-osity of our premier live performance.
Join us as we publicly and shamelessly give birth to Zach's 3 year old brain child. Here's what he had to say about Frohmans and the Gig.
"Frohmans 1316 N Western (1 block north of Division on the west side if the street), 10pm, 6bucks. RaceCar Melody HEADlines at 11, doors at 8. 80 people is the max for this small intimate rock and roll joint. In the future, Frohmans will be the site of the $20 dollar all you can drink rock and roll show....it will be awesome.

We are also rocking at The Mutiny , 2428 N Western (Western and Fivision, across the street from Quenchers) on Tuesday the 13th for Free!!!! Cheap ass beer at this infamous rock n roll bar, Styke Team opens and Sound Writers play second. Show starts around 8ish. More info later.
Love, Zach"
So, people be good to your face and give it what it wants, which is obviously BearHead.